Pastors Danny & Jill Dillon
Pastors Danny and Jill Dillon are a driven couple who transitioned into the Lead Pastors of the Rock Church in June of 2015.
Pastors David & Patty Dillon
Pastors David and Patty Dillon have been in the ministry for over 40 years. They are the founding pastors and started the Rock Church in June of 1975.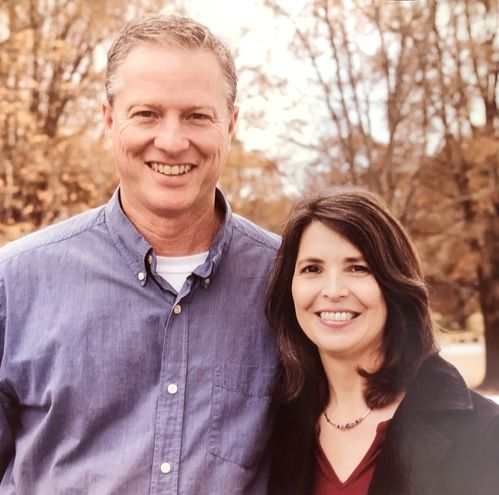 Bobby and Melinda are a wonderful couple that are driven to serve the Rock Church in any way possible. They have been Elders since June of 2015.